Our Mission: Unite the youth of Sealy to create a surge for Jesus in our small town and the world beyond.
Youth LifeGroup time is a space for 6th-12th graders to rest, have some fun, and learn more about Jesus. It happens every Wednesday night from 6:30 PM – 8/8:30 PM here at LifeBridge. If you'd like any more information, please contact Giles Montgomery.
Wednesdays 6:30-8:00pm ~ 6th-12th Grade
Here at Surge, it is our goal is to help youth know and follow Jesus. We believe that this is done by being real with youth, teaching straight from God's word, worship, and showing God's love.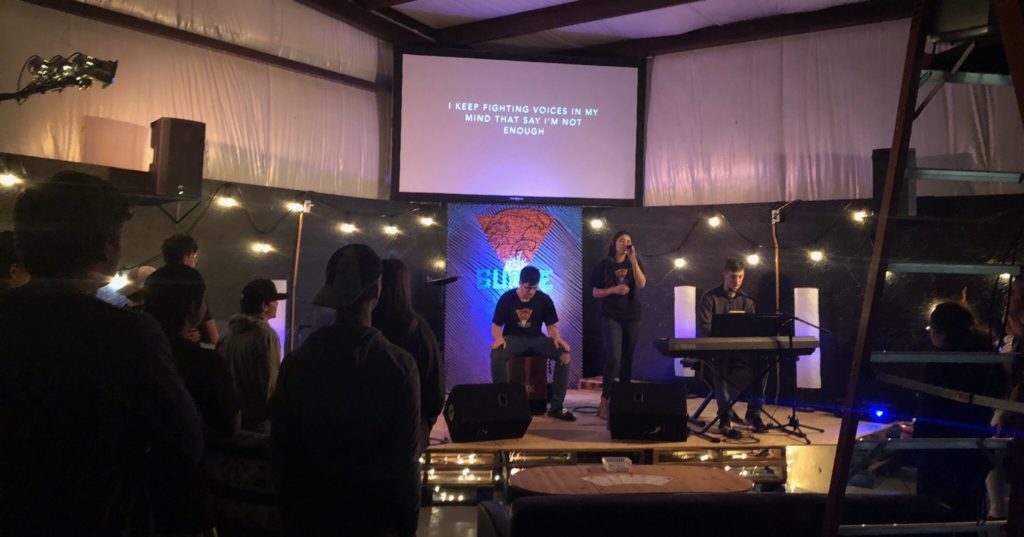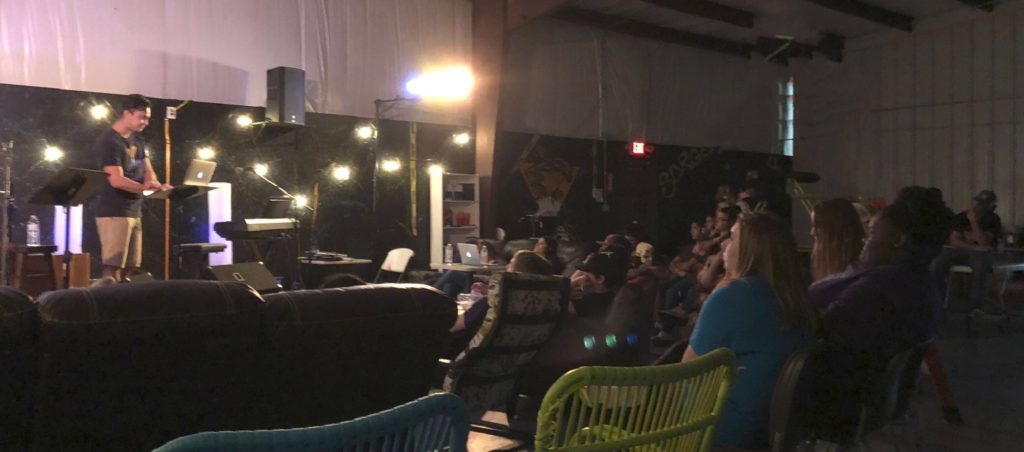 LifeBridge Youth Director: Giles Montgomery