Help us supply candy for the wonderful community outreach and family event: Harvest Hoedown!
We will be collecting individual bags of wrapped candy for the Harvest Hoedown.
Candy can be dropped off from Sunday, September 29, through Sunday, October 20.
You can drop off in the sanctuary at the "Candy Drop" display at the back.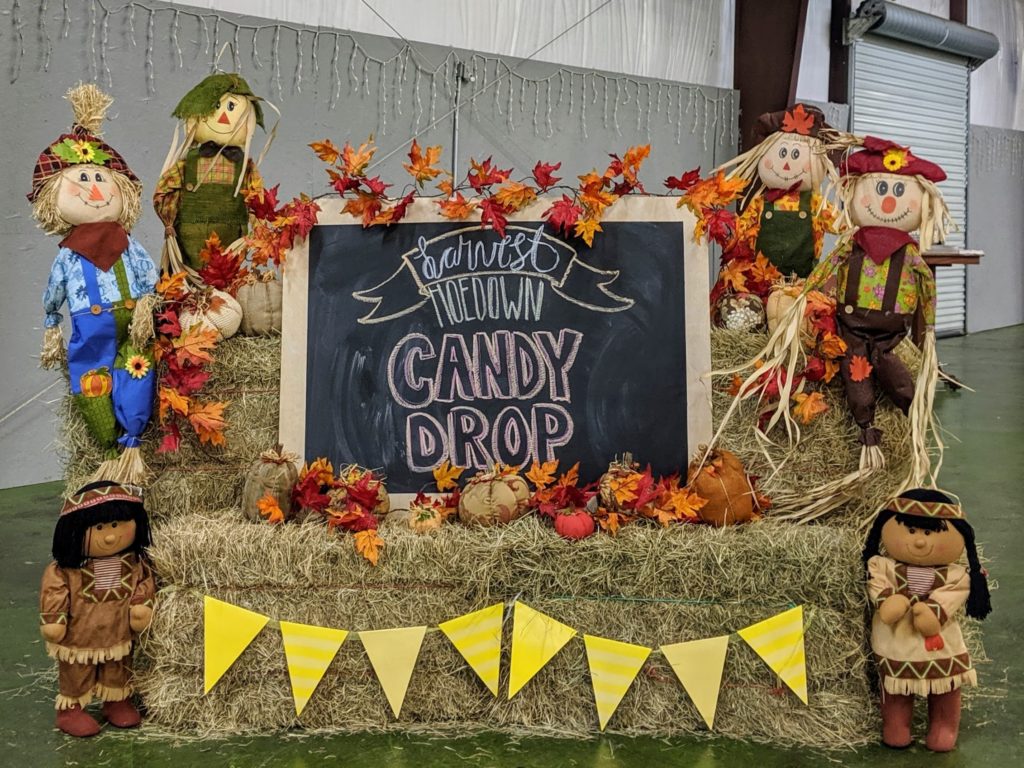 Thanks for helping!!
Questions? Contact Stacy Wills